Committed to our Clients
When you choose C3, you have complete peace of mind. You will have direct contact with our team, from the directors to your dedicated client manager who will work personally with you to meet your specific catering needs.
C3 Food Services prides itself on offering a turn-key service solution that surpasses simply the realm of food. Speak to us about your full facilities management options – we will tailor to suit your individual business needs.
BUSINESS & INDUSTRY
C3 Food Services brings a 'high-street café culture' to your workplace. We make every effort to offer delicious South African fare tailored to suit your specific needs.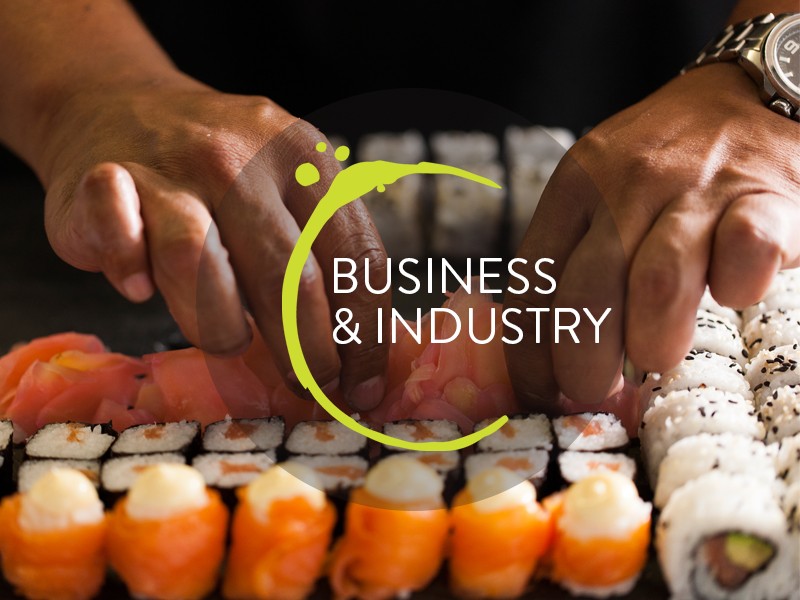 LEISURE
Our experienced, dedicated teams focus on bringing great food and quality service to local and international customers. In addition to conferencing and event catering, our services include the operation of personalised restaurants, cafés and bars.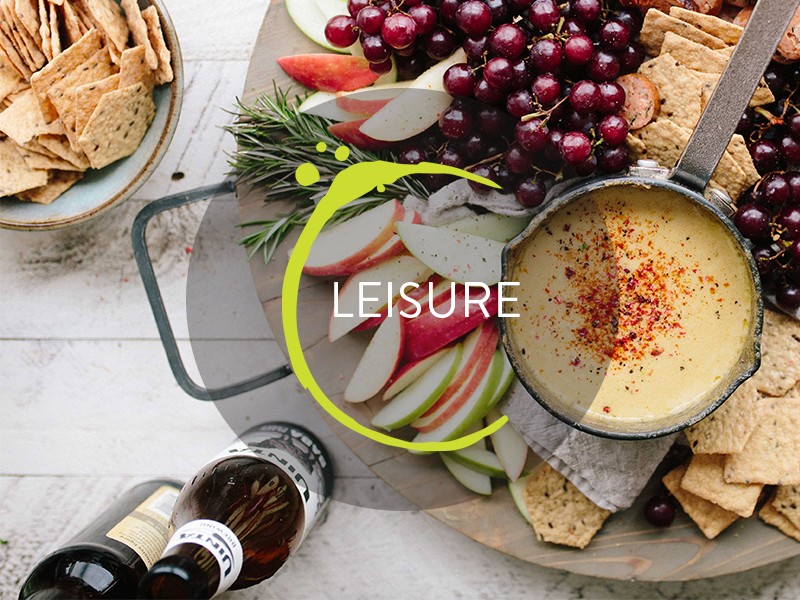 HEALTHCARE
As specialists in private and public healthcare catering we deliver fresh, healthy and tasty customised meals together with warm, consistent care that is vital to patient health. Cleanliness and best practices are paramount, and our processes are in accordance with the highest industry standards.
RETIREMENT VILLAGES
Our company dietician together with our highly experienced staff go the extra mile in preparing a variety of nutritious, balanced meals to meet the high expectations of retirement village residents.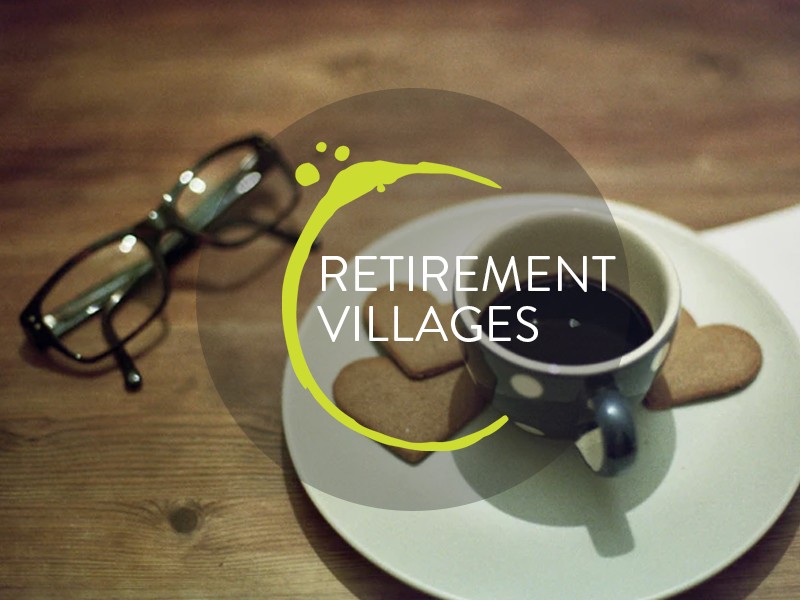 MINES
We specialise in full-facilities management solutions to the mining, oil, gas and industrial sectors within South Africa and the continent. We offer a custom-made service to the most challenging of environments often in very isolated locations. We understand that the safety, nutrition, religious and cultural needs of your staff is paramount.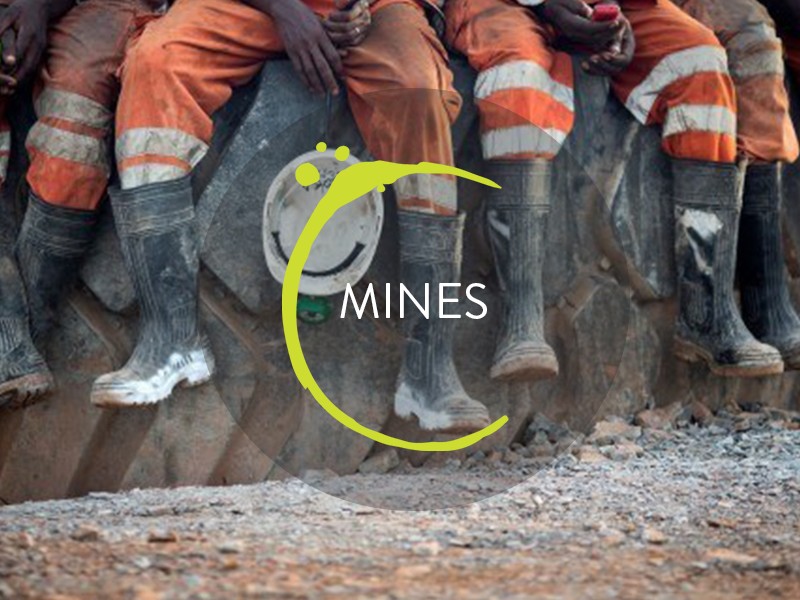 EDUCATION
"Feeding bodies and fuelling minds" is at the heart of our approach. We never compromise on our commitment to providing freshly prepared, nutritionally balanced, homely meals that are attractively presented at affordable prices.
GOVERNMENT INSTITUTIONS
C3 Food Services work with a number of clients in the government sector tailoring innovative solutions to meet individual needs and budgetary requirements.