We are committed to complying with the highest industry standards.
Our compliance levels are monitored by an external auditor.
Compliance training is at the centre of our operations and we have a team who are focused on the practical aspects and implementation of various compliance initiatives, such as below:
Please feel free to contact us should you require more information on our learning opportunities.
OCCUPATIONAL HEALTH & SAFETY
OHSAS 1800:2007 is an international Occupational Health and Safety (OHS) management standard, which provides a framework to identify, control and decrease the risks associated with health and safety in the workplace. Our tailored systems are based on OHS standards and include the creation of a customised manual specific to each environment that we work in. The implementation and adherence of standards, including staff development and training, is closely monitored by our compliance manager.
PLEASE CLICK BELOW TO DOWNLOAD OUR HEALTH & SAFETY POLICY STATEMENT >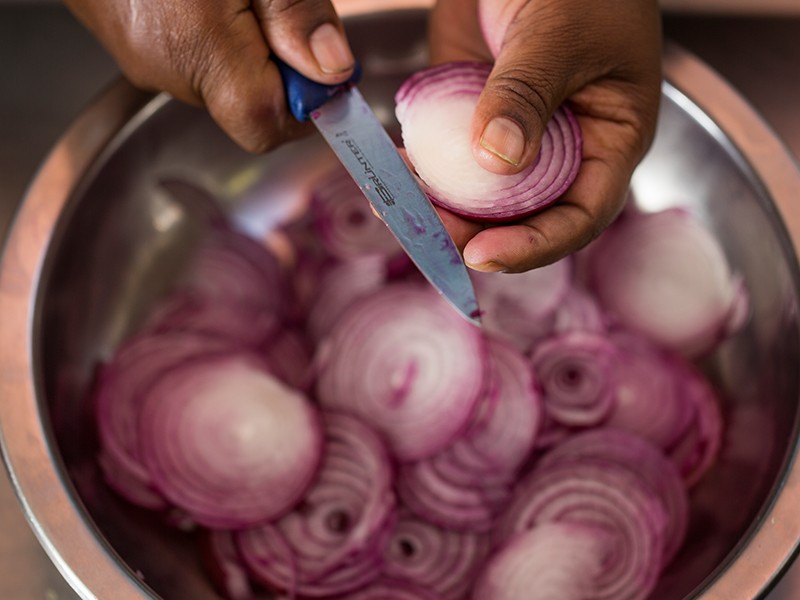 FOOD SAFETY MANAGEMENT SYSTEM (HACCP)
Within the food and drink industry, HACCP is a well-known system used to analyse potential food safety hazards in an operation. It assists in identifying where these may occur and also in evaluating which are more critical to consumer safety. The increasing demand for control in this area has resulted in companies worldwide introducing and maintaining HACCP systems. Each of our contracts operates under a Food Safety Management System that is SANS 10330:2007 compliant. A customised Food Safety Manual is implemented in each of our kitchens enabling us to manage operations within the framework established by the legislation to ensure that the food and drinks that we produce are safe for human consumption.